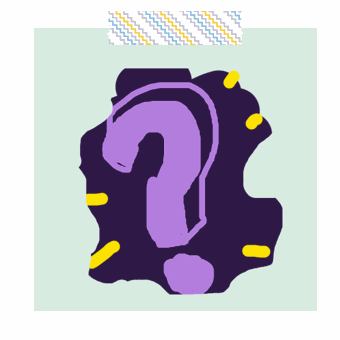 Audience Q&A
Making education more fun, you can gauge understanding, encourage active learning that evokes creative responses.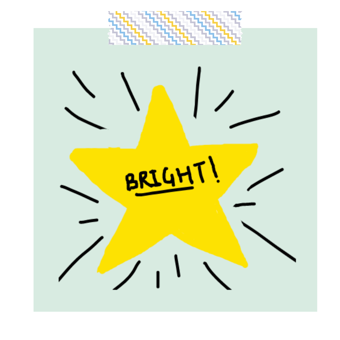 Social Wall
Piccles transforms into a Digital Graffiti Wall for everyone to leave their mark while de-stressing for a few minutes.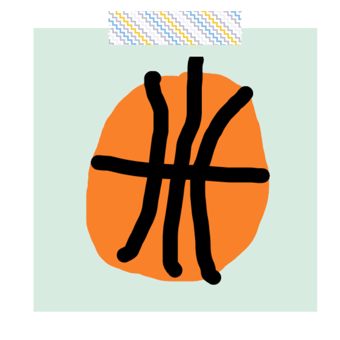 Networking & Games
Pictionary, Who Drew That, 100 person tic-tac-toe, and more. These games are only limited by your imagination.