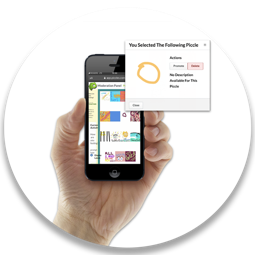 Live human Moderation
$50/Hr - Highlight drawings and interact with your audience. Moderate inappropriate drawings. Advance to next activity.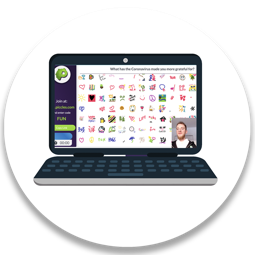 Trained facilitator
175$/30mins - Add engagement by hiring a trained facilitator to lead discuss, comment and animate the experience.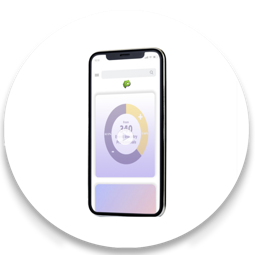 Storytelling Video
Tell a story with a 90 second recap video. Make a long lasting impact in the mind of your attendees.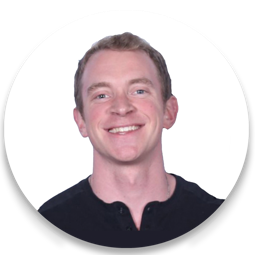 Founder of Piccles
Chris is a professional speaker available to speak during your online event to share his thoughts on creativity.