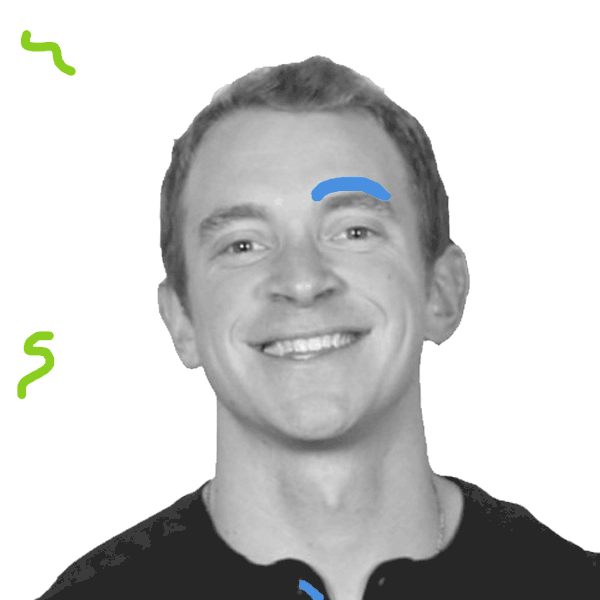 The Big Dill
After a creativity crippling corporate job, Chris set out to solve his problem and started on the journey of a lifetime.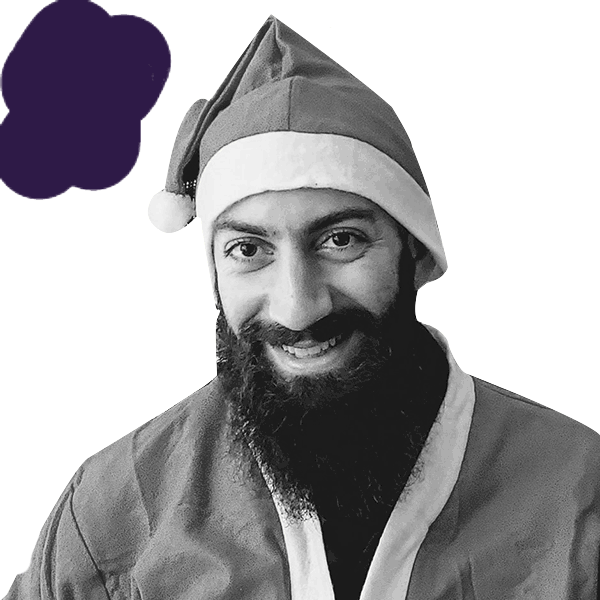 The Mentor
Able to speak computer from an early age, Ziad levels-up everyone around him and hasn't met a bug he couldn't squash.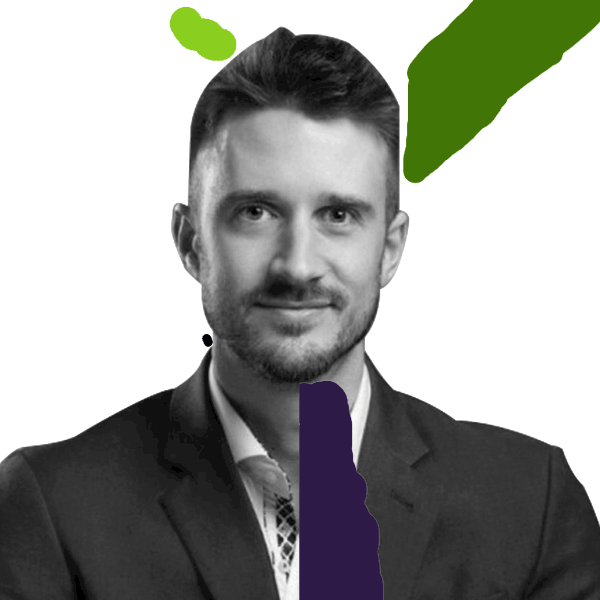 The Vanguard
Just as deft with his nose in the code as he is managing teams, Nate pilots production of Piccles with minimal prolongation.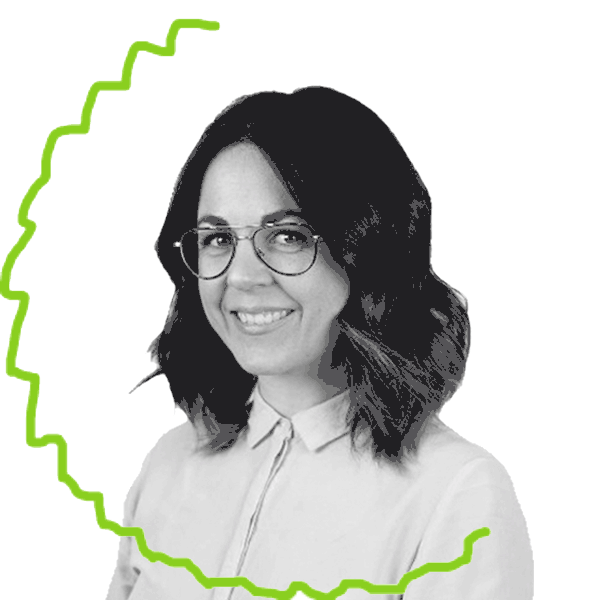 The Fashion Killa
With a career that started in fashion, Megan evolved into fashioning the most beautiful digital experiences.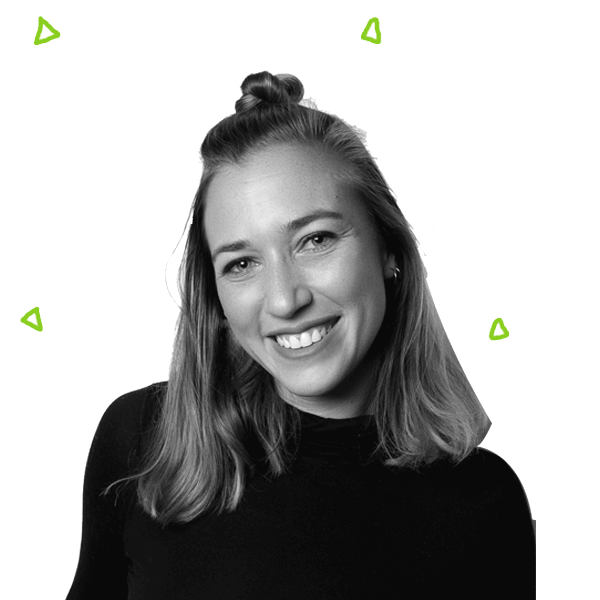 The Tahitian 
Passionate by design, graphics, art and yoga, Julia gets her inspiration from her travels around the world. You can find her eye for design around this website!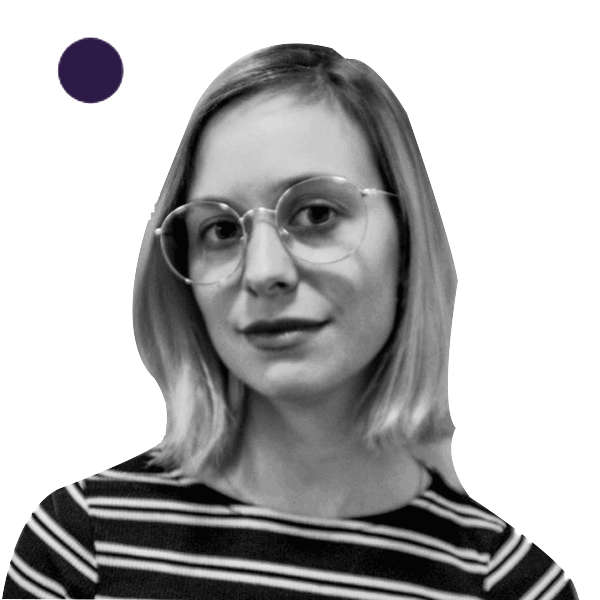 The Lille Dill
With an amazing capacity to understand the needs of users, Lou challenge herself to go beyond the brief and explore new UX experiences!